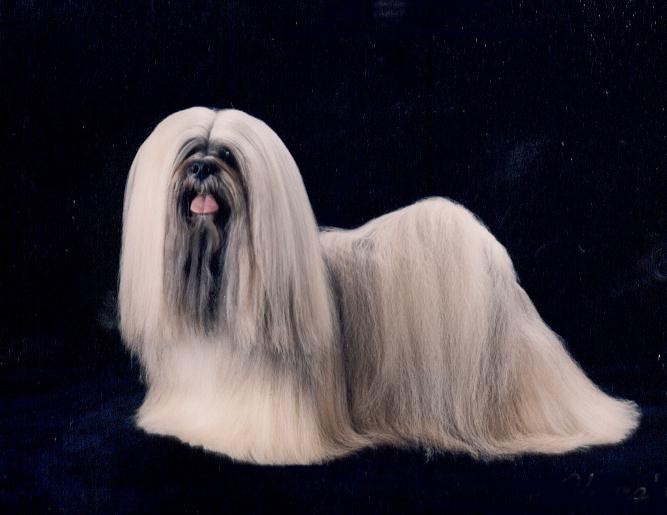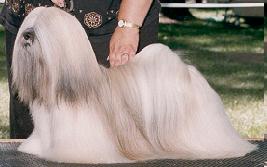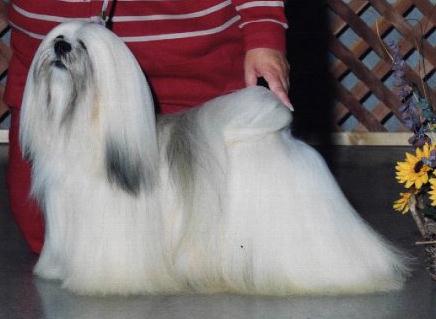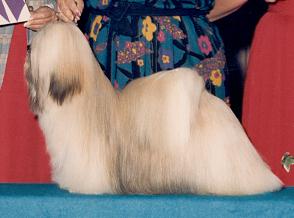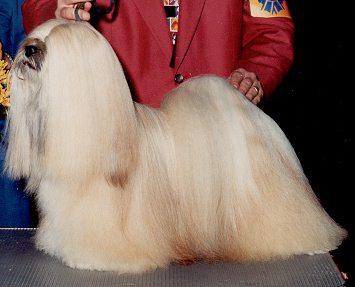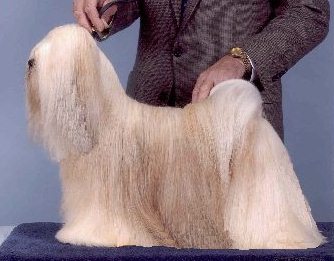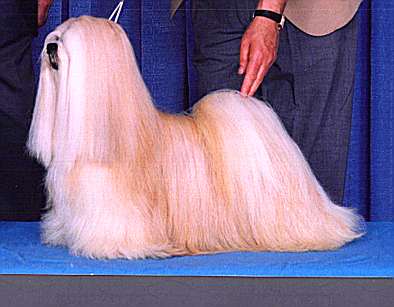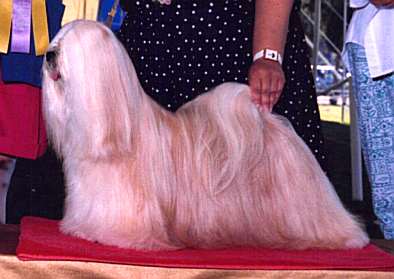 AM.CAN NEW ZEALAND

BIS BISS CHAMPION

SHOTRU HYLAN NAMASTE TOP GUN

THE FIRST AMERICAN LHASA TO BECOME A GRAND CHAMPION

AM.CAN. BIS BISS

CH. HYLAN SHOTRU HEARTBREAKER

BEST IN SHOW WINNING A TOP PRODCING SIRE

AM .CAN. BISS CHAMPION SHOTRU HYLAN STETSON

AMERICAN LHASA APSO

NATIONAL BEST OF BREED WINNER 1990

SIRE OF MANY CHAMPIONS

AM.CHAMPION

HYLAN SHOTRU SECRET AGENT

NEW CHAMPION 2003

AM.CAN. GROUP WINNING CHAMPION  HYLAN SHOTRU YOU'VE GOT A DATE

A SPECIALIY  BEST IN SHOW PRODUCING SIRE

AM.CAN.CHAMPION BISBISS HYLAN SHOTRU STORM BIRD

WESTMINSTER WINNER 1993 1994.

ALL BREED BEST IN SHOW

AM. CHAMPION BISS HYLAN SHOTRU KRISNA HOTSHOT

2003 NATIONAL SPECIALTY BEST IN SHOW

AKC CLASSIC WINNER 2002

2002 WORLD CHAMPION

PORTO PORTUGAL

AM.CAN CHAMPION BISS SHOTRU HYLAN TOP SECRET

TOP PRODUCING SIRE

SIRE OF 27 CHAMPIONS

AM. CAN CHAMPION BIS HYLAN SHOTRU SNOW UPDATE

AMERICAN LHASA APSO NATIONAL WINNER 1995

ALL BREED BEST IN SHOW WESTMINSTER K.C. BEST OF BREED

AM.CHAMPION HYLAN SHOTRU DATE WITH DESTINY

1999 ALAC GRAND FUTIURITY WINNER

CHAMPION PRODUCING SIRE.

AM.CAN. DUTCH INTERNATIONAL BISBISS CHAMPION CHAKPORI'S UP TO DATE

TOP CHAMPION PRODUCING SIRE A RECORD 5 TIMES IN THE USA. 38 CHAMPIONS SIRED

AM.CAN AUSTRALIAN CHAMPION HYLAN SHOTRU CANDIDATE

ONE OF THE MOST IMPORTANT SIRES IN AUSTRALIA TODAY.

PLEASE FOLLOW THIS LINK TO VISIT OUR OTHER FAMOUS LHASA MALES OF THE PAST VIEW PHOTOS AND PEDIGREES.

BISS GRAND CHAMPION HYLAN SHOTRU RIVERVIEW OUR DREAM

CHAMPION PRODUCER

NUMBER 1 LHASA MALE 2010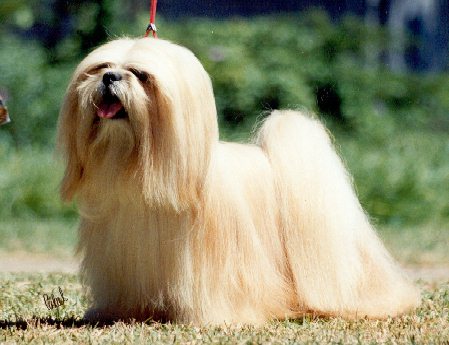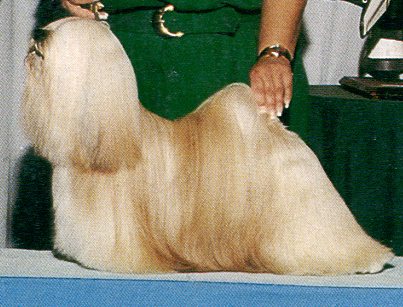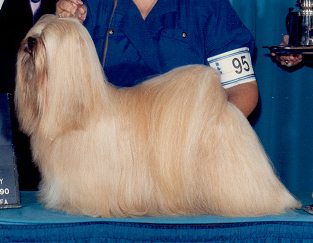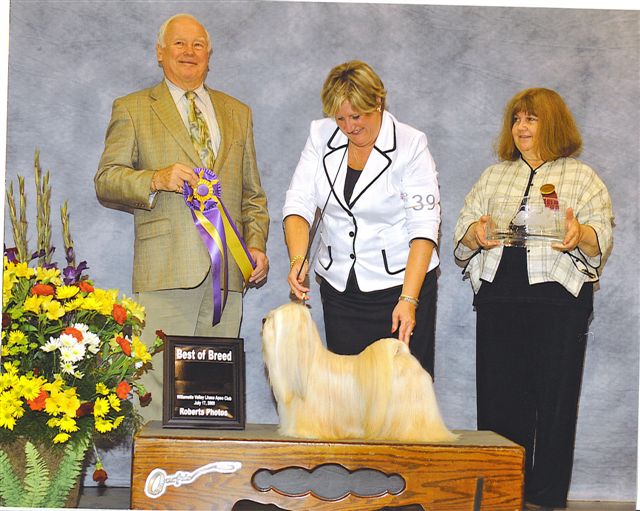 CHAMPION HYLAN SHOTRU RIVERVIEW REMARKABLE DREAM

FINISHED AS A 9 MONTH OLD PUPPY 2010

bis billbo - biss justy 2009 litter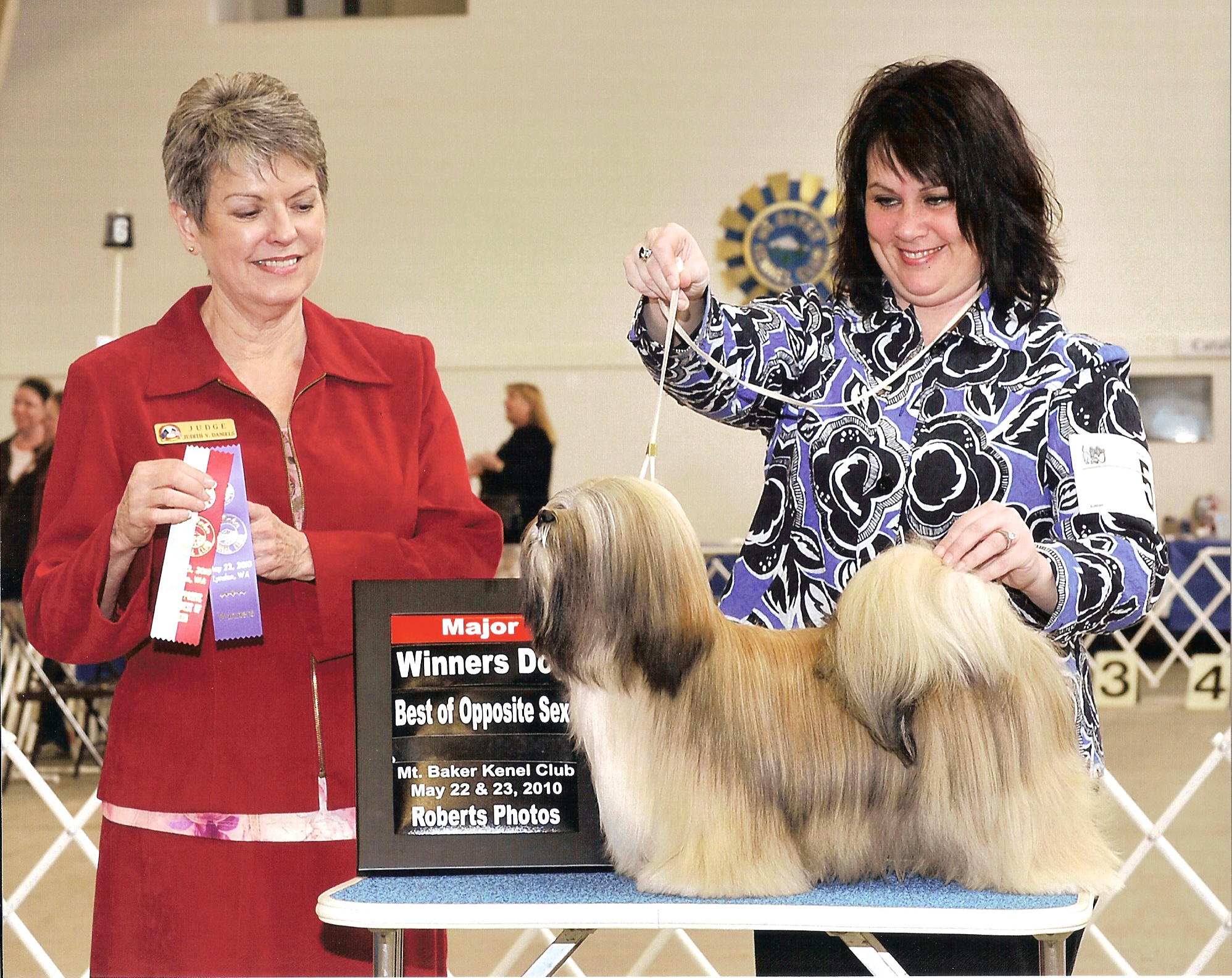 2010 ALAC Grand Futurity winner  bis billbo - biss justy 2009 litter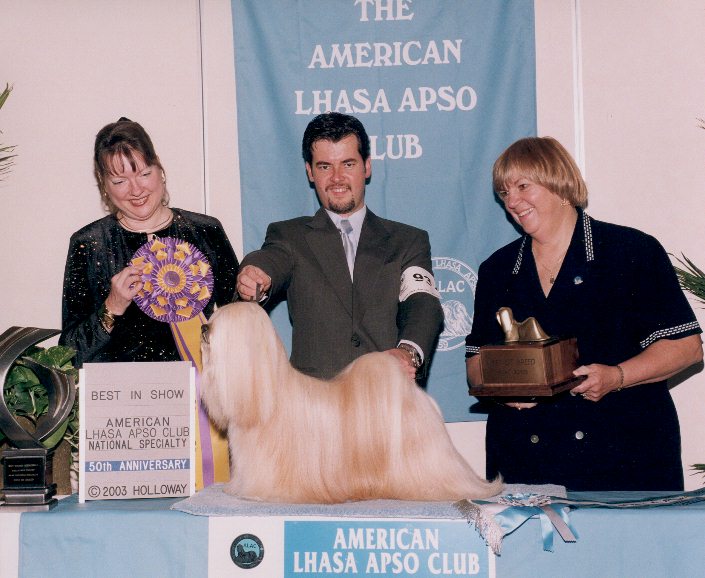 Ch. Hylan ShoTru

Kumi Kian Dream Beau

Ch. Blackboots I'm Hot Your Not 

Out of Ch. Hylan Shotru I Love

Lucy

Major pointed   from puppy class

  2010.